Landscape + Infrastructure
Landscape + Infrastructure
Landscape + Infrastructure
Landscape + Infrastructure
Landscape + Infrastructure
Landscape + Infrastructure
Landscape + Infrastructure
Landscape + Infrastructure
Landscape + Infrastructure
Landscape + Infrastructure
Landscape + Infrastructure
Landscape + Infrastructure
Landscape + Infrastructure
Landscape + Infrastructure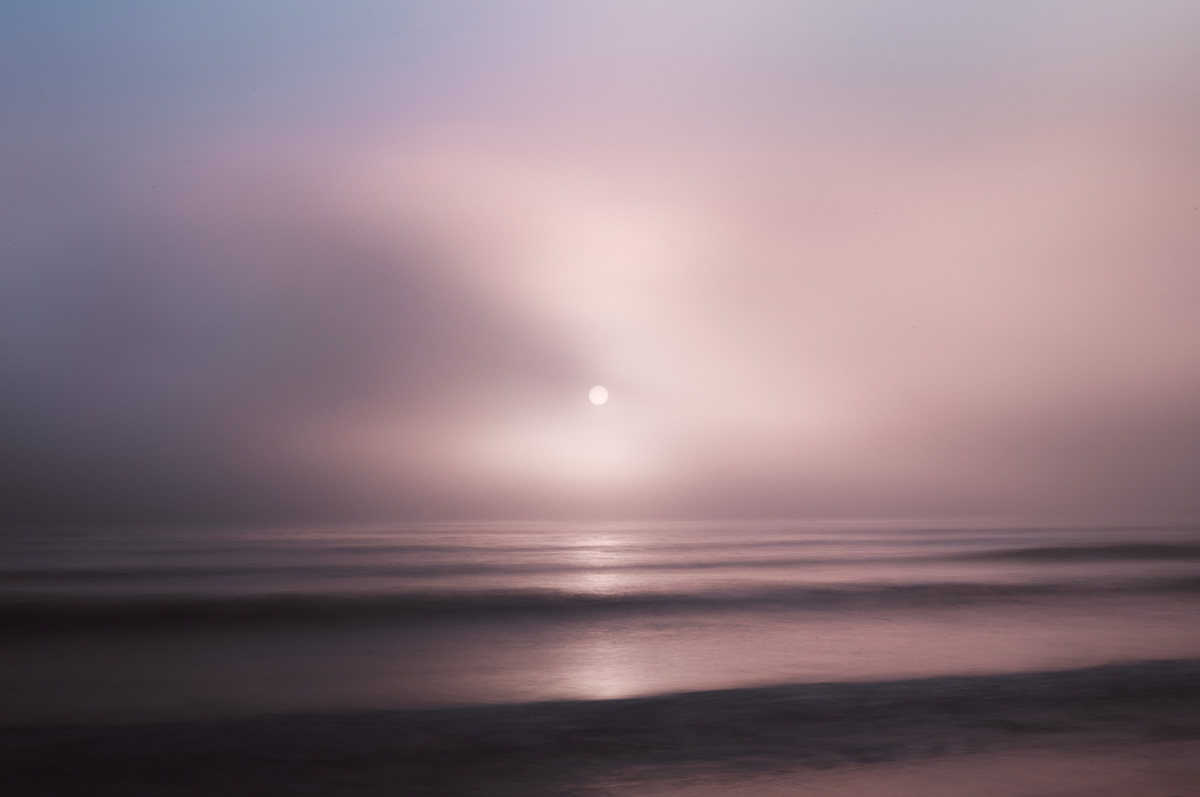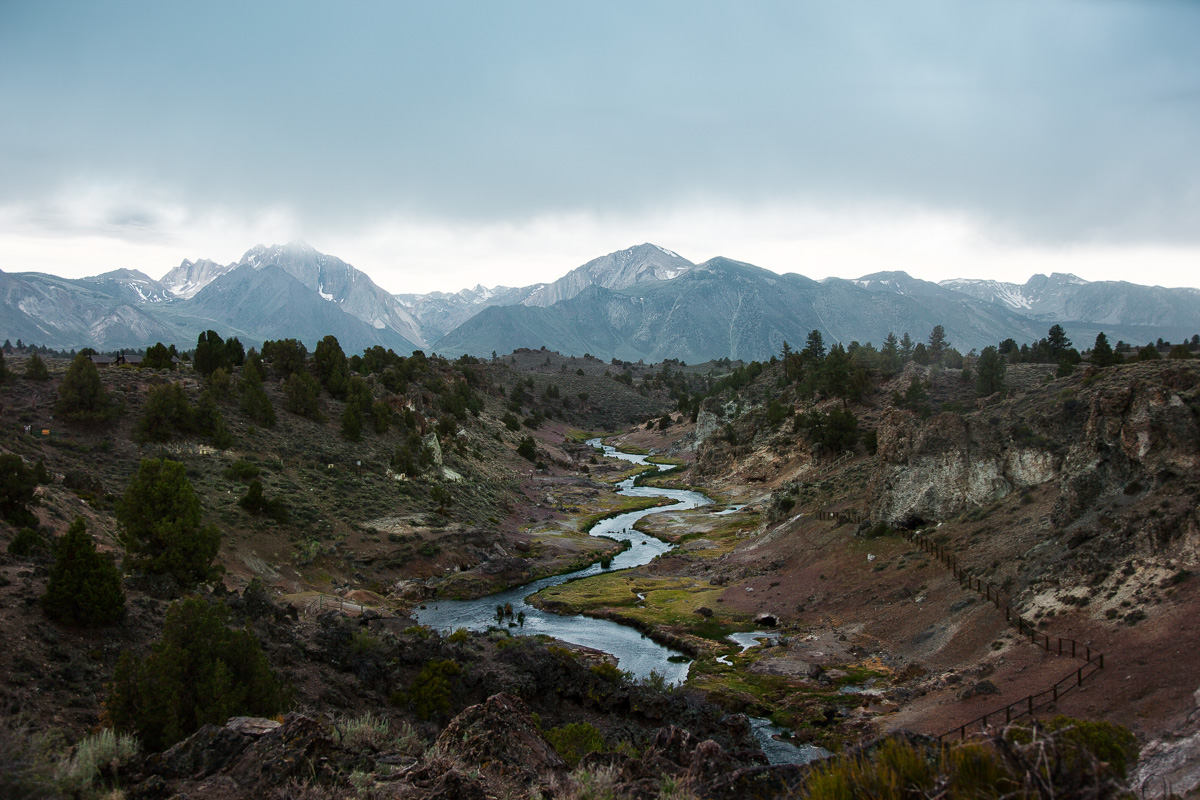 Landscape + Infrastructure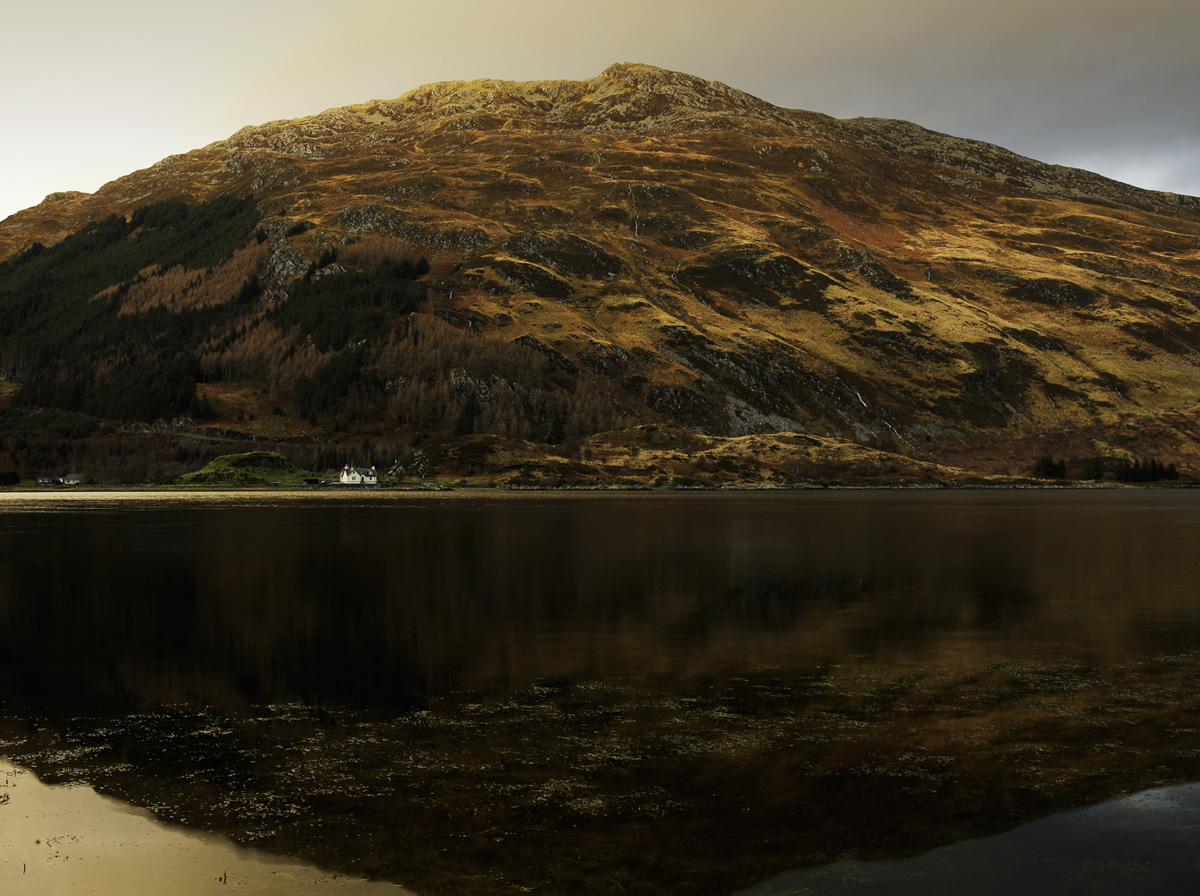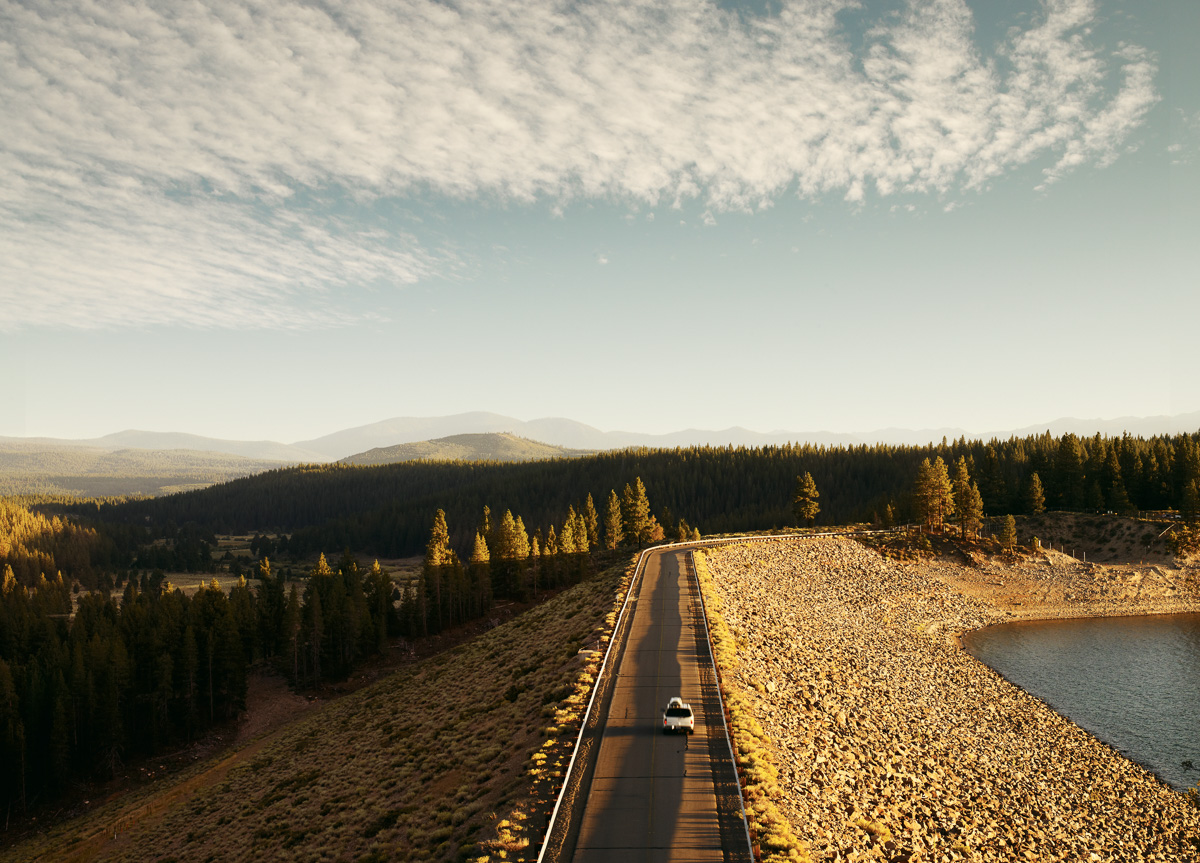 THE NOMADIC INSTINCT
_______

This collection consists of images I have made over the years which were not necessarily guided by a single project, or idea. They are images that were created while simply roaming with a camera, subjects or ephemera which captured my interest at the time the shutter was clicked. Many were made purely for the pleasure of experiencing (and thus remembering) a scene at a particular moment. All were made in response to what Bruce Chatwin describes as the 'nomadic instinct'.
+ Read more
Chatwin, in The Songlines, describes the Aboriginal ritual of taking a 'Walkabout' in the Australian outback. The purpose of these wanderings are two-fold, the first being to enter the 'dreamtime', a heightened state of experiencing the landscape by marking topographical features as symbols. These symbols in turn act as individual musical notes, and as the wandering continues, more notes are added, leading to the second goal: a musical score that not only records an individuals' dreamtime experience, but also functions as a mapping tool which can then be passed along to others through song.


For the Aboriginals, the landscape does not materialize until it is sung into existence through creative wanderings. These images were created during my own version of the walkabout (with images replacing notes) and the heightened visual state one enters when roaming with a camera could be described as it's own version of the dreamtime.



Landscape + Infrastructure