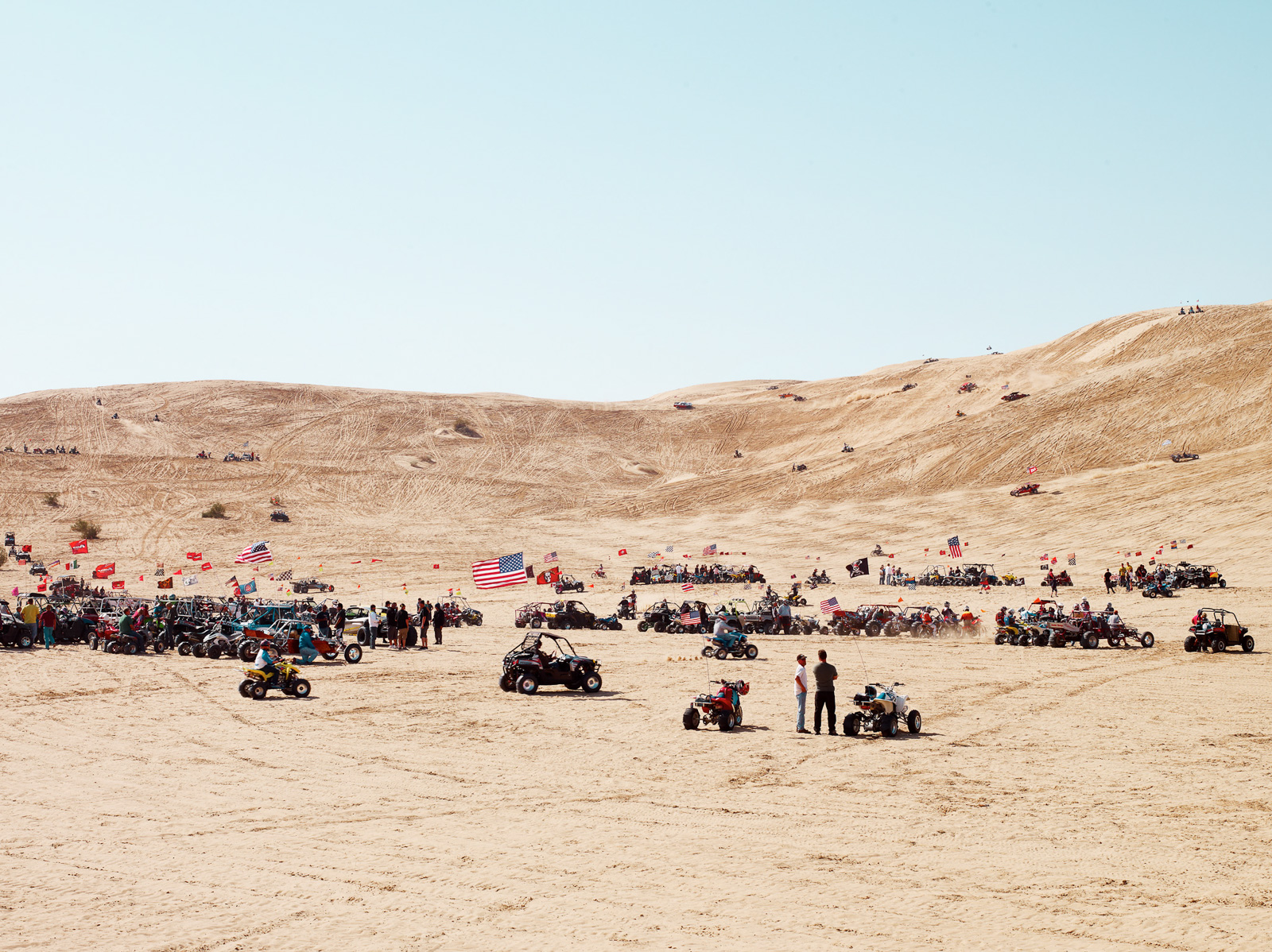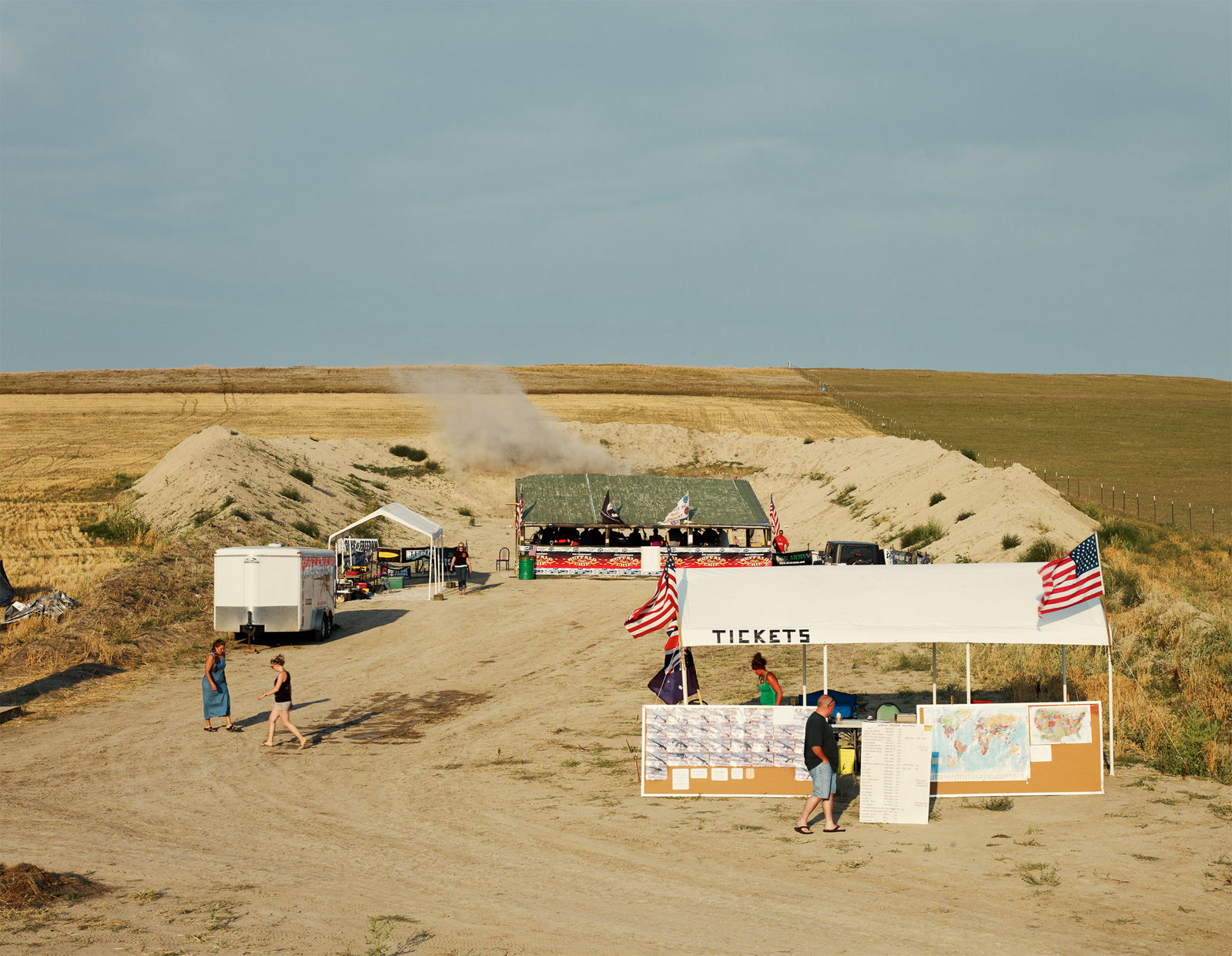 Common Ground
_______

Seeking Community in America
Commissioned by the Center for Social Cohesion and the New America Foundation, in conjunction with Arizona State University, Common Ground – Seeking Community in America is an on-going nation-wide photographic survey of where people go – outside of work and home – to find a sense of connection to people or place.
+ Read more
When I began this project, I had hoped to make photographs showing our country's diversity, the proverbial melting pot, in action. I wanted to capture a sense of wealth and poverty, urban and rural, young and old, white and nonwhite, a nation of immigrants, intersecting as a community, in a single frame, specifically in a single place.

Out of the thirty-three images presented here, I perhaps made one photograph where that intersection really occurred- the U.S. Citizenship Ceremony held at the LA Convention Center. Beyond this ceremony we must ask the obvious: how has the internet changed our perceptions of community? With an estimated 1/3 of the global population interacting on social media, has the physical gathering of peoples been replaced with a virtual (or digital) town hall, as Mark Zuckerberg suggests?

Furthermore, what is gained, or lost, when community is no longer defined by physical interaction? Has our understanding of community been replaced by virtual constructs that may or may not hold allegiances to borders or historical norms of place - spaces which define towns, cities, states and even nations - in essence the physical ties that bond populations to the agreed set of laws defining nationhood?
CG Images